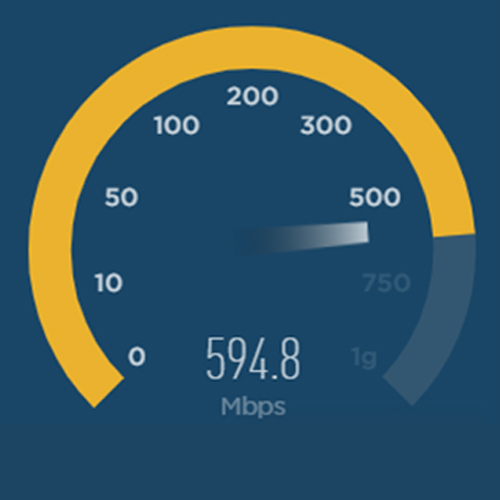 Delaware is exploring various ways to improve internet service. This information is vital for planning efforts to expand access to high-speed broadband across Delaware.
Test your internet speed or report lack of service!
Learn More
A Telecommunications Technology Investment Act of the Public Utilities Act of 1974, the State of Delaware has created the "Delaware Broadband Fund" (Fund) to support and enhance broadband services in the State's public schools and public libraries and for rural broadband initiatives in unserved areas of the State.
Learn More
Delivering Technology that Innovates
3,600
Unique Applications
240M
Security Events Logged Daily
5.5M
Emails Processed Each Day
Newsroom
Newsroom
9/16/2020
Information gathered will be used to address broadband challenges  DOVER, Del. — In an effort...
7/1/2020
Teams from Padua Academy, Charter School of Wilmington and MOT Charter School receive top scores...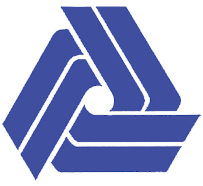 Department of Transportation
"Thank you for the great job with the network upgrade over the weekend!"
Office of Management & Budget
"I want to express my appreciation for your commitment and hardwork on the successful implementation of IAM (Identity Access Management)."