Delivering Technology that Innovates
3.5
Petabytes Data Stored
240,000,000
Security Events Logged Daily
2,500,000
Emails Processed Each Day
90,000
Service Desk Requests Processed Annually
3,000
Unique Applications
Newsroom
Newsroom
3/23/2023
DOVER, Del. — Chief Information Officer (CIO) Jason Clarke today announced that Roddy Flynn will...
2/13/2023
DOVER, Del. — The Delaware Department of Technology and Information's (DTI) Broadband Office will host...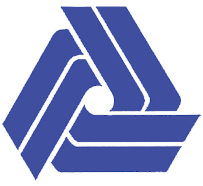 Department of Transportation
"Thank you for the great job with the network upgrade over the weekend!"
Office of Management & Budget
"I want to express my appreciation for your commitment and hardwork on the successful implementation of IAM (Identity Access Management)."