Delivering Technology that Innovates
3.5
Petabytes Data Stored
240,000,000
Security Events Logged Daily
2,500,000
Emails Processed Each Day
90,000
Service Desk Requests Processed Annually
3,000
Unique Applications
Newsroom
Newsroom
9/29/2021
FOR IMMEDIATE RELEASE September 29, 2021 Media Contact: Christina Dirksen, Strategic Communications Manager, DTI (302)...
9/22/2021
Governor John Carney, Lieutenant Governor Bethany Hall-Long, U.S. Senator Tom Carper, U.S. Representative Lisa Blunt...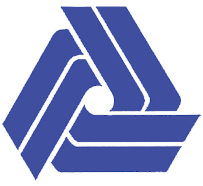 Department of Transportation
"Thank you for the great job with the network upgrade over the weekend!"
Office of Management & Budget
"I want to express my appreciation for your commitment and hardwork on the successful implementation of IAM (Identity Access Management)."